Keith Alban
Joined

Location

Miltenberg Germany
Profile Images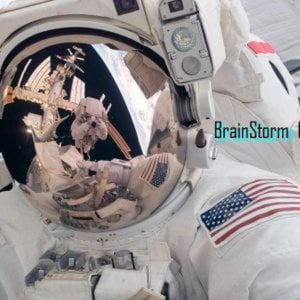 User Bio
Our entire philosophy is based upon the one simple theory... the more it gets stressy, the more there is a need to fly away for a little while. Our intentions are to make that flight as smooth as possible. To enhance the journey.
"Chill The Planet."
That's our campaign title. We are embracing the future with a thought out detailed plan and goal. Our plans include the marketing of our music, live performances, interactive web design, commercial enhancement and delivery.
________________
Keith Alban (St0rm) - Atmospherics, Dream Layering, WoW Generators, Tactical Placement, Beatscaping, Ethnic Accents, Percussion, Bells, Didgeridu, Hand Drumming, Ambient Overdubs, Wiccan Mastering.
________________
Sven Klitsch (Brain) - Keyboards, Melody Creation, Whisper Choir, Dark Atmospheric Enhancement, Dream Layering, Fire-Off Sequencers, Orbit Monitoring & Control, Timeline Navigator, Edit Mainframe Operations, External Programming.
We would like to show you how we paint the 360 degree soundscape, in many different flavors.
Wishing you the best from the flight deck,
Keith and Sven
Related RSS Feeds