findmypast.co.uk
Joined

Location

London
Profile Images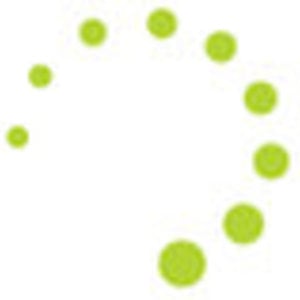 User Bio
Leading UK family history website findmypast.co.uk (formerly 1837online.com) was the first company to make the complete birth, marriage and death indexes for England & Wales available online in April 2003.
Following the transcription, scanning and indexing of over two million images, the company launched the first website to allow the public easy and fast access to the complete indexes, which until then had only been available on microfiche film in specialist archives and libraries. The launch was instrumental in creating the widespread and growing interest in genealogy seen in the UK today.
Findmypast.co.uk has subsequently digitised many more family history records and now offers access to over 650 million records dating as far back as 1538. This allows family historians and novice genealogists to search for their ancestors among comprehensive collections of military records, census, migration, occupation directories, and current electoral roll data, as well as the original comprehensive birth, marriage and death records.
In November 2006 findmypast.co.uk launched the ancestorsonboard.com microsite in association with The National Archives to publish outbound passenger lists for long-distance voyages departing all British ports between 1890 and 1960.
As well as providing access to historical records, findmypast.co.uk is also developing a range of online tools to help people discover and share their family history more easily, beginning with the launch of Family Tree Explorer in July 2007.
Over 1.7 million people in the UK have researched their family trees and findmypast.com has over 800,000 active registered users, revealing the mass appeal of genealogy and findmypast.com's position as the leading family history website based in the UK.
In April 2007 findmypast.co.uk's then parent company Title Research Group received the prestigious Queen's Award for Enterprise: Innovation 2007 in recognition of their achievement.
Findmypast.co.uk was acquired in December 2007 by brightsolid, the company who were awarded The National Archives' contract to publish online the 1911 census.
Related RSS Feeds
Recent Activity
Nice Video.Thanks for sharing it...Get free advice on How does National Pension Scheme work and clarify the doubts from IndianMoney.com...For More details: http://indianmoney.com/articles/848-how-does-national-pension-scheme-work.html