markwho42
Joined

Location

On The TORRID, S. Florida, Earth
Profile Images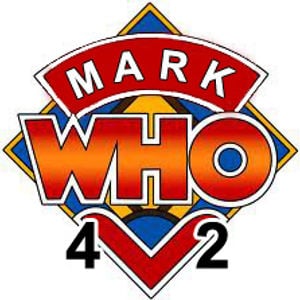 User Bio
I am a web page designer and a video editor who has worked professionally on and off since the mid 80's.
I enjoy (or should I say am obsessed with a British show, much to the consternation of my girlfriend, with) Doctor Who. I decided I should post some of my most recent amateur music videos on the internet (I have been doing so on YouTube under different accounts for a long time but have many political and ethical problems with Google so I thought I should post elsewhere as well). I hope you enjoy these videos as much as I had making them!!!
These videos are not for profit in anyway, which still probably does not excuse the making of them through international laws except as homages!!!
---------------------------------------------------------
Oh, and if you are a Tumblr or Twitter user who is over 18 and enjoys Doctor Who and other SF/F as well, please visit The Timey-Wimey Adventures of markwho42 & His Girl T.O.R.R.I.D. or tweet me for a simulcast of the NSFW blog, by using the links below.
External Links
markwho42 Books - Used and Rare Doctor Who books and merchandise for sale
@markwho42 - The simulcast linkup on Twitter to my Tumblr blog listed above (NSFW as well)
Related RSS Feeds