TASSIMO Canada
Joined

Location

Canada
Profile Images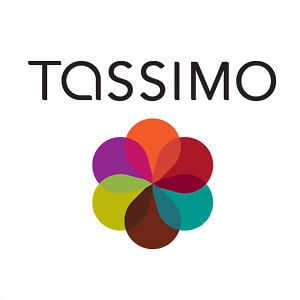 User Bio
The TASSIMO brewer gives you the power to prepare your favourite drink at the touch of a button.
Company Overview
Using barcode technology, the system reads every T DISC individually and adjusts for temperature, water volume and brew time. This way every coffee, tea, latte and cappuccino is made exactly the way it's meant to be – perfect.
La machine TASSIMO vous permet d'apprêter votre boisson favorite sur simple pression d'un bouton. Le système lit le code à barres individuel de chaque T DISC, puis ajuste la température, la quantité d'eau et le temps d'infusion en conséquence. Ainsi, chaque tasse de café, de thé, de latté et de cappuccino est préparée exactement comme il se doit, c'est-à-dire à la perfection.
Description
Want to learn more about the TASSIMO brewing system? Check out TASSIMO.ca/101 to learn more about the barcode technology, beverage varieties offered and how to brew the perfect cup.
Have a problem with your TASSIMO brewer? Just contact us at 1-877-TDISCS1 (1-877-834-7271) and we'd be happy to help you.
Vous voulez en savoir plus à propos du système d'infusion TASSIMO? Allez au site TASSIMO.ca/101 pour en savoir plus à propos de la technologie du code à barres, de la gamme de boissons disponibles et de la manière d'infuser une tasse parfaite.
Vous avez un problème avec votre machine TASSIMO? Contactez-nous, au 1-877-TDISCS1 (1-877-834-7271) et nous serons ravis de vous aider.