Joe Medeiros
PRO
Joined

Location

Westlake Village, CA
Profile Images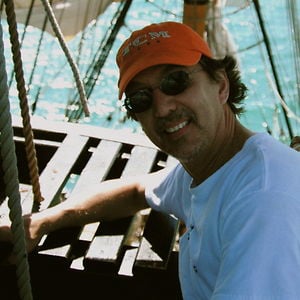 User Bio
Joe Medeiros is a writer/filmmaker and considered the leading expert on the theft of the Mona Lisa. Medeiros' award-winning documentary Mona Lisa Is Missing has been screened at museums and theaters across the US and at film festivals in the North America, Europe and the Middle East. The film had its television premiere in January in France, Germany, Switzerland and Israel.
Medeiros has appeared on Museum Secrets Revealed for the Smithsonian Channel and in Raiders of the Lost Art on Ovation TV.
Medeiros began his career as an advertising copywriter. In 1988, he began working as a joke writer for Jay Leno and remained with Leno for 22 years -- 14 of which as head writer of the The Tonight Show.
Medeiros lives in Los Angeles with his wife of 40 years, film producer Justine Mestichelli Medeiros.