Frances Shani Parker
Joined
Profile Images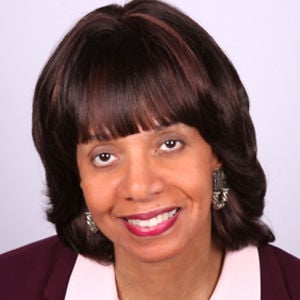 User Bio
My name is Frances Shani Parker. An eldercare consultant, writer, hospice volunteer, and former school principal, I am author of Becoming Dead Right: A Hospice Volunteer in Urban Nursing Homes (paperback and e-book editions). My book and videos explore stories, general information, and poems about hospice care, urban nursing homes, caregiving, dementia, death, and bereavement. Strategies for improving healthcare and nursing homes are also examined.
External Links
Frances Shani Parker - Website includes book reviews, video trailers, excerpts, interviews, bio, events, blog, and other links.
Hospice and Nursing Homes Blog - Blog includes news, practices, research, poems, stories, and interviews. Facts and insights related to hospice and palliative care, nursing homes, dementia, caregiving, death, bereavement, and older adults are examined often with images and videos.