KA:LU
Joined

Location

Around Europe
Profile Images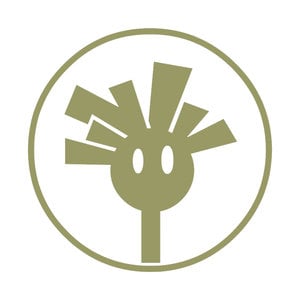 User Bio
LUCA CATALDO (KA:LU)
I met vinyls at age 15 and I've been involved in VJing since the end of the year 2000; most of the time i've been jumping from a music deck to a visuals consolle. I've been official Vj for the Subculture Parties from 2007 to 2012. In these years I have been involved in many parties, events and festivals as Dj/Vj, having the opportunities to performe in Italy,Holland, Germany, Spain, Uk, Latvia and play with most of interanational DnB aritists such as Fouward, Apex, Chook, Nocturnal, Prolix, Nymfo, Cause4Concern, Vicious Circle, Future Signal, Goldie, Storm, Calyx, N.Phect, Pendulum, Chris Su, MC Rage, Chris Renegate, Soul Jah and Tenor Fly, Erb'n'Dub, Dj Radic, Aeph, Dabs.
From 2008 i started to set up my own audio/visual installation for events, parties and private clients.
I attended different AudioVisual workshops with tutor such as Fabio Di Salvo, Bianco-Valente, Andrea Gabrieli, Stefano Polli, Claudio Sinatti.
I am forming part of different collectives in which I am active on various projects :
INCA NETWORK: International Network for Culture and Arts based in Italy, Germany, UK, Spain, Lithuania, Portugal, Switzerland from 2005. The Network promotes Music, Video and Theater projects among young people to develop local communities and to enlarge the European and International consciousness. I'm one of the funder and i've been working as multimedia expert, youth trainer, organizer, artist, co-ordinator, project developer, supervisor, facilitator, logistic support and team builder. Since 2004 i got involved in over 70 national and European multi-cultural projects cooperating with different European associations and organizations working with young people.
SUBCULTURE MUSIC: Roma based collective since 2004. Electronic music Label and party organizer. I'm co-owner and manager of the music label together with MAZTEK. I'm official VJ, video Maker and Dj , since 2007.
MAMUMBLE: Duo of Creative Cloths Designers. I've been collaborating for their stand set up [Boom Festival 2008 - Sonica 2007/2009], creating decoration and installation for different events (Subculture Parties and Flussi Crew). Occasionally I'm the shop boy as well!!!.
Related RSS Feeds