Brian Mannix
Joined

Location

Sea Cliff, NY
Profile Images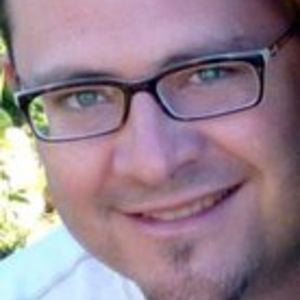 User Bio
As President and CEO of BabysittingBarter.com, I am seeking to revolutionize the way Moms, Dads and caregivers across the country do babysitting.
As an educator, I have brought together over 60 middle and high schools and 500 students and teachers on Long Island to participate in a Pay It Forward Conference in order to spread the message of kindness and was recently recognized for these efforts by receiving the Nassau BOCES 2012 Educational Partnership Award as one of 11 honorees who have most influenced public education in Nassau County.
In 2010, I was named Tech & Learning's Educator Leader of the Year for my work in the classroom and designing and implementing "The Connected Classroom" where I was able to secure funding to bring 1 to 1 netbooks and 1 to 2 Ipod Touches to my team.
I am a Flat Classroom Certified teacher and have recently set my sights on re-inventing the concept of a textbook, moving toward a flipped model where students can engage in an Interactive Textbook Ecosystem where student learning and assignments are geared toward student learning styles and where content can be created and discussed in real time with other students around the world.
Most of all I am a proud father of three beautiful boys and angel girl.
External Links
Babysitting Barter - Free babysitting to free your mind. Easily schedule, manage and trade free babysitting by creating online cooperative villages with BabysitttingBarter.com. Want a paid babysitter? You can find a trustworthy tie nearby to sit for you through your network
Related RSS Feeds