Profile Images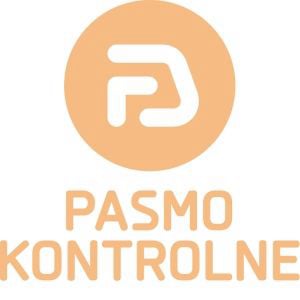 User Bio
Galeria Bunkier Sztuki inicjuje nową platformę informacji i prezentacji kultury. Sprzężone ze sobą kamery, monitory i system publikacji danych w Internecie, zarządzane przez napisany specjalnie na nasze potrzeby program komputerowy, umożliwiają przeniesienie obrazu z wnętrza Galerii do sfery publicznej oraz udostępnienie go za pośrednictwem sieci.
Pasmo Kontrolne udostępnia wiedzę o sztuce i ją dokumentuje. Prezentujemy sztukę wideo, dokumentacje efemerycznych zdarzeń, wykładów, warsztatów i wystaw. Oswajamy sztukę cyfrową, sztukę sieci oraz działania interaktywne. Naszym celem i ambicją jest popularyzacja sztuki świadomie interpretującej zdobycze nowych technologii, które zmieniają naszą rzeczywistość i pozwalają na kreowanie obrazu świata.
CONTROL STRIP is the new information-cum-presentation platform launched by Bunkier Sztuki Gallery. Thanks to the correlated action of cameras, monitors and online publication of data, all managed by our tailor-made computer programme, you will now be able to access images from the interior of Bunkier Sztuki Gallery wherever you are via global communication networks. The structure of Control Strip enables interactive audience participation. By putting in the hands of viewers the tools for the creation of and intervention in the projected image, we provide them with informed participation in cultural activities.
Control Strip provides access to the know-how of art employing innovative media as well as documenting it. Control Strip is a platform which allows the viewer to be immersed in cyberspace and experience virtual reality without frontiers anywhere in the world.
Related RSS Feeds