Profile Images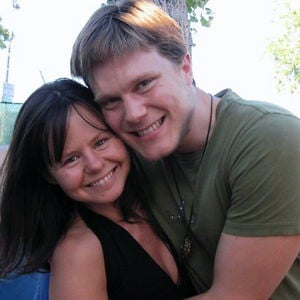 User Bio
1 part eco lifestyle geek + 2 parts herbal-superfood formulation genius + 1 part organic gourmet chef + heavy dash of superhero = Founder of Longevity Power Inc.
"I love to show people in detail how to add in conscious lifestyle practices and then - on top of that - delivering to people products like Longevity in a Bottle." -Christian
For ten years – his entire adult life – Christian Bates has been studying, living and teaching only the leading edge health practices. He has never accepted "last year's" methods. He has always known that there is a next step up in health results and that there is absolutely a solution if one's health is in trouble.