Cliff Charles
Plus
Joined
Profile Images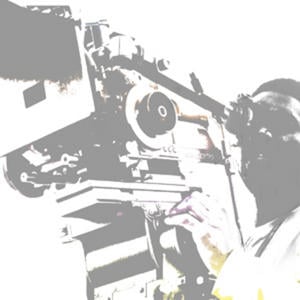 User Bio
An Emmy nominated Director of Photography, and founder of The People's DP Inc., Cliff Charles regularly consults content creators on the art of superior story telling. Whether through Film, Television, Web or Mobile Media, Charles' artistic eye lends depth and style to visual narrative. In addition to his consulting and production work, Charles has lensed numerous television, feature, music video and commercial projects, working with artists such as Mos Def, Faith Evans, Mudvayne and Britney Spears and brands such as State Farm, TNT, Olay, Lifetime TV and Anheuser Busch.
Ten years after his first internship on the set of Spike Lee's, Clockers, Charles teamed up with Lee as director of photography on the groundbreaking mini-series Miracle's Boys, where he also had the opportunity to work with directors Ernest Dickerson, Neema Barnett, Bill Duke, and LeVar Burton. Since then Charles has continued to associate himself with fresh, new and exciting projects such as the critically acclaimed HBO documentary When the Levees Broke, which lead to his 2007 Emmy Nomination.
In the world of independent feature films, Charles' credits include the 2006 Spirit Award nominee and winner of the 2005 LA Film Festival, Jellysmoke, the award winning romantic comedy Thirty Years to Life, the underground cult hit Shottas and the Hip Hop slacker film Planet Brooklyn.
Through his company, The People's DP, Cliff provides the tools and talent necessary to deliver high quality and significant productions. With a commitment to championing diversity and innovation in media, The People's DP combines artistic insight with advanced filmmaking technologies to create superior content at the least possible expense.
Related RSS Feeds