yinyin2006
Joined

Location

In a matchbox
Profile Images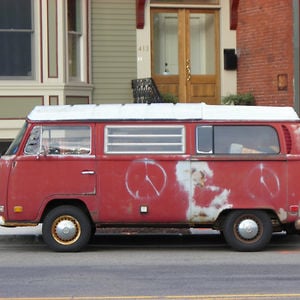 User Bio
I am 3 of a kind. No, 4. I don't know what to write here, it feels like a dating site self description. But I will say that I am glad to see your videos and I hope you enjoy mine. My dreams and hopes? I would love to go into describing my actual dreams. What I dream about. Example: last night, a chick, the animal, was too cold, and I made a bonfire, and the poor chick died because of the fire. Weird. My hopes... some of them have come true. The ones that are still waiting to happen, I just hope to have fun. That's all.
External Links
Is This Really News? - Fun, videos, pics, essays, many things you doubt are actually news but they are. The absurd in every day life.
Related RSS Feeds
Recent Activity
So, what happened at the end? There's a guy running. There's people looking at something. There's cops. What happened? And there's people who don't want to be filmed.