Profile Images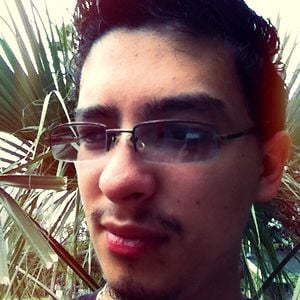 User Bio
My name is Francisco Antonio Morales, but my friends and family calls me Tony. I was born in Guatemala City (which is the capital of Guatemala)

Recently I was the Vice President of my high school's chapter of SkillsUSA, I competed on Video Product Development and I won regionals, than State here in Florida, and then i went to Kansas City to compete Nationally against 27 other states and I won Gold too xD, I am hispanic, speak fluent spanish and english. I came to the United States when I was about 10 and it was tough not knowing how to saying anything or be able to understand anything.
Since I was a little kid I always loved movies, I would always love movies like Back to the Future, or Star Wars, Ghostbusters, Jurassic Park, etc. My favorite TV shows as a kid were never cartoons or kid shows, but rather behind the scenes on how movies were made, how visual effects were created, TV shows like those on Discovery Channel and so on.
So far I have done a very decent amount of videos and films, and I am currently doing commercials as a form of competition for a living hoping that it goes well for me! I have a YouTube channel where I can showcase most of all my work:
youtube.com/dgansterboy

I am very outgoing, funny, sociable, and like to spend time with friends and family. I hope that one day I get to be a director in Hollywood because that has always been my dream since I can remember and I am willing to do what ever it takes to get there xD.
Related RSS Feeds