Profile Images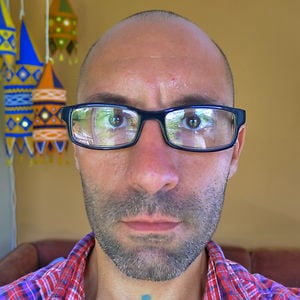 User Bio
Carlos is a yogi and internationally recognized electronic producer/musician.
Originally from Lisbon, Portugal, Carlos is a Musician/Yoga Teacher and leads and teaches numerous Vinyasa Yoga and health retreats around the world. He can usually be found teaching to a devoted student base wherever he happens to be living for the moment.
Carlos' passion for a yogic lifestyle began discreetly in his early teens when as a Yogananda devotee at 15 he began experimenting and practicing a devoted and discreet form of Yoga called 'Kriya'. He continues his devotion with Kriya and P.Y. He has studied with master yogi Ana Forrest and went on to receive his Yoga Teachers Training with Ana and with Jonathan Bowra as well as studies at the Benares Hindu University in India studying the history & philosophy of yoga and classical Indian music.
Related RSS Feeds