Profile Images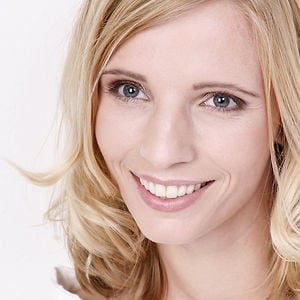 User Bio
I'm a director and producer for commercials and documentations and work on my first feature film project. I offer complete production packages with my own team or work in existing teams as needed.
Creating new ideas and telling stories is my passion.
If you are interested or have any questions i would love to here from you.
Related RSS Feeds
Recent Activity
:-D Da dachte ich wat macht den die Nina? Und was machtse? Tolle Filme!