Sean Callahan
Joined

Location

Whidbey Island
Profile Images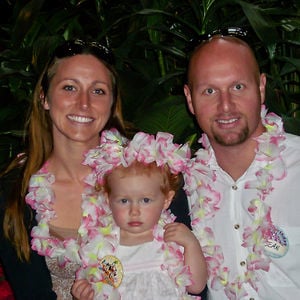 User Bio
My name is Sean Callahan and I am an award winning wedding photographer, newly relocated from Florida to the Seattle area. Ive been shooting for 25 years and being a photographer is the greatest job and opportunity to serve. I began professionally shooting six years ago, had my business licensed and incorporated, and initially started working in corporate/stock photography.
I then grew into paid portraiture work for business contacts. I landed my first wedding in early 2008 after a large family photography shoot, where the bride-to-be was one of the sisters in the shoot. She was so happy with my personality, good-attitude and humor, that she was sure I would be the perfect fit as her wedding photographer. Her trust in me and encouragement was pivotal, we had a lot of fun and I was able to provide them with beautiful images of their day.
After I had the wedding photography experience, I wanted to focus on growing the wedding aspect of my business and was able to develop that brand identity.
Although my primary focus is on wedding photography, a fair percentage of my work is in engagement photography and portraiture. I enjoy the ability to create scenes and utilize light in ways that the urgency of the wedding date often does not allow for. I also enjoy working with models to develop their portfolios and create sharp, beautiful images.
MORE ABOUT ME: I have an awesome, loving wife of 11 years who supports my vision for our family. She also works as a boudoir and portrait photographer, as well as second shooting with me on weddings. I have two beautiful little girls that I love very much. I am looking forward to watching them grow.
Related RSS Feeds
Recent Activity
My one minute gopro video demonstrating that I am an avid kayaker...http://youtu.be/L5ZM0jBovP0