Raymon Brugman
Joined

Location

Netherlands
Profile Images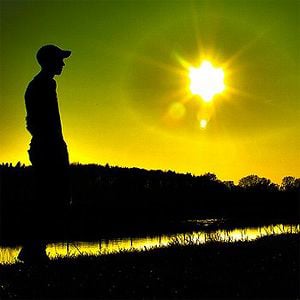 User Bio
Raymon Brugman started exploring the vast world of singer songwriter style music at the age of 13. In the next couple of years Ray developed his skills in general Arts, Photography, Video and 3d Imagary. He came to the conclusion that the digital world is a very intresting place to be, it has such vast possibilities, which nowadays are only limited to you're imagination. So he ventured into the realms of the digital audio and art world.
Now 24, he creates a seamless blend of acoustic and electronic music and arts...
Lately Ray finds himself very busy researching ways to come to new art forms like Interactive Media and game devellopment. Ray already has found a totally unique and new approach of mixing binaural beats (Brainwave synchronisation) into music, which he already has, and will incorperate into his future products. In the nearby future Ray hopes to combine every discipline he's been learning and training for the past decade into a single solid product. or artform A interactive music listening expierence where the user can visually determine what he wants to hear in a track. Interactive movies, and perhaps a combination of it all in a game like setting.
Bounderies are there to be broken...
I try go beyond, sometimes I succeed, sometimes I don't. In the end, it will always be a learning expierence which will help me carry on in my search for my next challenge...
Related RSS Feeds