William R Ward
Joined

Location

Fort Lauderdale, FL
Profile Images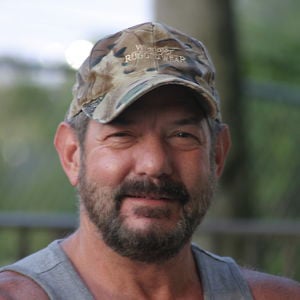 User Bio
I enjoyed photography and video production for many years. Produced a documentary on rodeo, now enjoying making 'short' films of human interest.
I purchased the Canon EOS Rebel T4i in August, 2012. My EOS T2i was sent to my younger son to better record my grandsons.
Plans are to create a video for my grandson where toys come to life on Christmas Eve. A familiar theme, of course, but personalized with my own Lionel Trains and layout as the stage.
My partner has the CanonEOS T3i, my oldest son has the T2i and added the Mark V III, and youngest son has the T2i a a Canon 30D model. We are certainly a Canon family!
More Canon: I ordered the Canon Vixia HF G30 due to be shipped in June, 2013. I miss the functions of a dedicated pro-sumer camcorder and will combine the video of the G30 with the T4i video - using each to its best advantage.
I will upload video in the near future.