DOC(K)S 66
Plus
Joined

Location

Paris / Marseille / Ambillou
Profile Images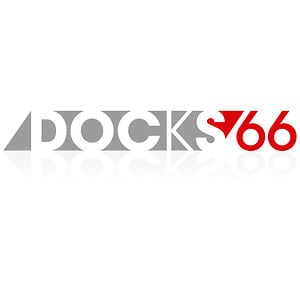 User Bio
DOC(K)S 66 est une société de production et de distribution, spécialisée dans le genre documentaire. Son désir est de développer des axes éditoriaux forts et de parvenir à articuler dans le temps plusieurs collections thématiques ayant chacune leur identité et style d'écriture, mais avant tout de défendre des projets et des points de vue d'auteur. Films d'observation sociétale et de rencontres à échelle humaine, films d'investigation ou encore films de découverte au sens large nourriront le catalogue de DOC(K)S 66 et créeront un équilibre éditorial, permettant de travailler avec un large panel de diffuseurs. Notre travail de production et de distribution se veut à la fois sensible à des projets d'ici, et d'ailleurs, des thématiques nationales et internationales : à l'heure d'un monde toujours plus globalisé, il est capital de regarder plus loin que son pays d'appartenance tant dans le process de fabrication des films que dans les sujets abordés. Selon nous, le talent ne connait pas les frontières !
----------------------------------------------------------------------------------------------------------------------------------------------
DOC(K)S 66 is a production and distribution company, specialized in documentary films. We want to develop a strong editorial line through different thematic portfolios, each with its own specificity and writing style but also with a real point of view. Films of social observation, Investigation or Discovery films in its widest meaning will feed the catalogue of DOC(K)S 66 and will create an editorial balance, allowing to work with a wide panel of broadcasters. Our work of production and distribution wants to be sensitive to projects from all over the world, to national and international subjects: as we live in a world getting more and more globalized, it is fundamental to look beyond our national borders both in the process of production of the films and the subjects tackled. According to us, talent has no borders!
Contact : contact@docks66.com
Related RSS Feeds