peterf
Joined

Location

Cracow,Poland
Profile Images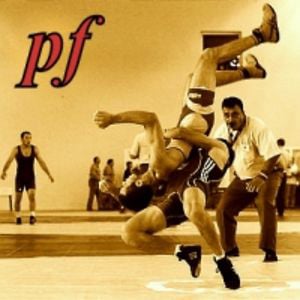 User Bio
My name is Peter (Piotr).
I am wrestling photographer. I am an amateur.
From time to time I make photos other martial sports/arts (especially sumo, judo, ju-jitsu and similar) or similar sports activities with ball too.
I live in Poland (Central Europe) and make wrestling digital photos here.
It is my hobby and a kind of activity during my free time.
I am lawyer and live and work in Cracow (Poland, Central Europe).
Contact: e-mail: peredhel [anti-spam] @wp.pl
I like to exchanege experiences and stay in touch with other sports photographers (from my country, but from abroad too).
My pictures are used by many organizations - for example by: International Federation of Associated Wrestling Styles, Polish Wrestling Federation, Polish Sumo Federation, Polish Association of Rugby, Polish Ju-Jitsu Association, Polish Muaythai Federation, Deutscher Ringer-Bund, varied sports clubs (for example: judo clubs) etc. .