Fertility Clinic Los Angeles
Joined

Location

Los Angeles
Profile Images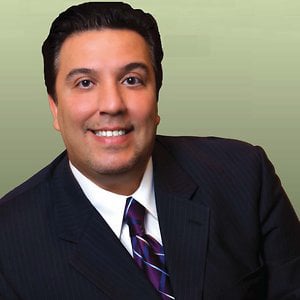 User Bio
Top IVF Fertility Clinic that helps couple get pregnant with various advanced technology treatments including in vitro fertilization (IVF), gestational and traditional Surrogacy, Intrauterine Insemination (IUI), PGD, gender selection, tubal reversal, egg donation, Gamete Intra-Fallopian Transfer (GIFT) and many more infertility treatment options.
Our state-of-the-art medical offices, IVF laboratory, and ambulatory surgery center house the newest, most sophisticated equipment available today. Visit our fertility center and begin the journey towards parenthood.
Call 310.747.6014 for more information on all infertility treatment options.
External Links
Fertility clinic, IVF, IUI - Leading fertility clinic dedicated to helping people fulfill their dreams of family. Our infertility treatments include services from In-Vitro Fertilization (IVF) and Intrauterine Insemination (IUI) to Pre-Implantation Genetic Diagnosis to tubal reversal
Tubal Ligation Reversal - For tubal ligation reversal, only trust the best. Dr. Peyman Saadat is a leading provider of tubal reversal surgeries in California, performing more than 250 such procedures per year.
Tyler Fertility Clinic - Experienced fertility doctor will help you reach parenthood with all infertility treatment option. High pregnancy rate with IVF and most competitive IVF cost.
Related RSS Feeds
Recent Activity
Gender Selection at Reproductive Fertility Clinic www.reproductivefertility.com/sex-selection-procedure.html Gender Selection with PGD also called sex selection for family balancing offered at state of the art clinic.