Profile Images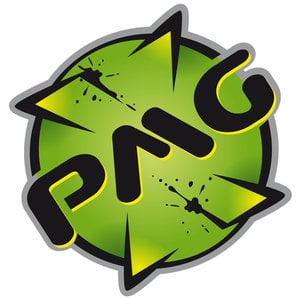 User Bio
ASSOCIATION LOI 1901
A POUR BUT LA PROMOTION DU ROLLER ET PLUS PARTICULIÈREMENT LE STREET, LA RAMPE, LE BOWL & LE FREERIDE.
DES MONITEURS DIPLÔMÉS D'ÉTAT ORGANISEENT DES SESSIONS, COURS, STAGES, TRIP...
LAW 1901 ASSOCIATION IS AIMED AT THE PROMOTION OF ROLLER AND MORE PARTICULARLY AT STREET, AT THE RAMP, AT BOWL AND AT FREERIDE. STATE MONITORS QUALIFIED ORGANISEENT OF SESSIONS, LESSONS, PRACTICE, TRIP...
Related RSS Feeds