David Weprin
Joined

Location

New York, New York
Profile Images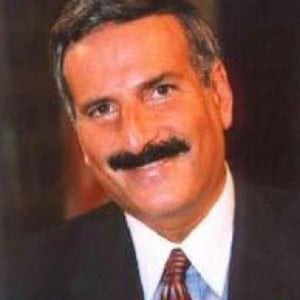 User Bio
Councilman David Weprin, a lifelong resident of Queens, began his public service career as Deputy Superintendent of the New York State Banking Department and was elected to the Council in 2001. In that election, he received more votes than any other candidate in Queens, in both the Primary and General elections. After taking office at the Council, David Weprin was elected by his peers to chair the City Council Finance Committee because of his experience and expertise in private sector and governmental finance.

As chair of the Finance Committee, he helped lead the City through the tough economic crisis brought about by the 9/11 tragedy. He has been a stanch advocate for New Yorkers as we rebuilt the economy and restored the spirits of our proud, diverse city. In addition to chairing the Finance Committee, David serves on the Immigration, Economic Development, Contracts, Cultural Affairs, Libraries & International Relations Committees.

Before serving as a New York City Council member, David Weprin worked as an attorney and investment banker, and held a variety of leadership positions with various Wall Street firms, where he worked extensively on municipal finance issues. David is active in a wide array of charities, civic, religious and professional organizations. He is a member of the New York City Sports Commission, and previously chaired the Securities Industry Association - New York District. David Weprin also served as director of the New York State Governmental Finance Officers Association and was a member of the New York City Tax Reform Task Force.

Councilman Weprin serves as Democratic District Leader and executive member of the Saul Weprin Democratic Club, which was named after his late father, Assembly Speaker Saul Weprin.
Related RSS Feeds