Kelly-Marie Cheesley
Joined
Profile Images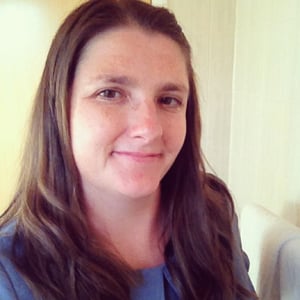 User Bio
Kelly-Marie Cheesley has not yet updated their profile :(
Related RSS Feeds
Recent Activity
So sweet! I bet they had as much fun as you did!

aw. sweetness all around. aren't you happy you captured this? my kids are older now and i would have LOVED to have a time capsule just like this of them when they were younger. so proud of you for challenging yourself.

That is so sweet!! simple ideas work well. This is a wonderful example of your children at this stage in their life, you (and they) will love it years to come. x.