Profile Images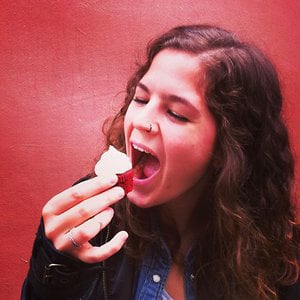 User Bio
Hi everyone! I'm Mar Bonet and I am a Industrial Design Engineer.
As such I am able to create new products which satisfy the human necessities. The finality is not only to make new products which can resolve problems but also taken care of the esthetic.
I'm very interested in all the world of the design; industrial design, clothe design, architecture… and I am always looking for the trendiest and the last things. I also love to travel to know different cultures and their traditional products, the design history of that city, the best industrial designer, his creations...
But what I enjoy most to do is craft products. Designs made by hand, experimenting with materials and discovering new processes and their methods.
Visit my page!