Profile Images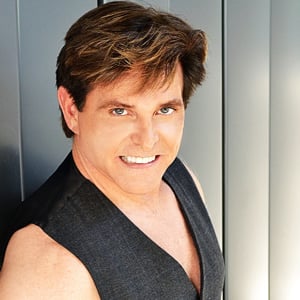 User Bio
Mattéo holds a Master's Degree in Interior Architecture (MIA) and a Professional Interior Design Certificate from the Collaborative UCLA / Cal Poly Pomona Extension Programs. Having traveled throughout the world, Mattéo has gained a global understanding of Art, Architecture and Interior Design.

Mattéo places a great deal of importance on Universal Design and Ergonomics. Defined, Ergonomics is a science that strives to bridge the gap between human beings and their surroundings. This is important to Universal Design because it allows interior spaces to become accessible to all people regardless of their handicaps or limitations.
Related RSS Feeds
Matteo Bitetti does not have any videos yet.