Let's Plant Churches
Joined

Location

Westerville, Ohio
Profile Images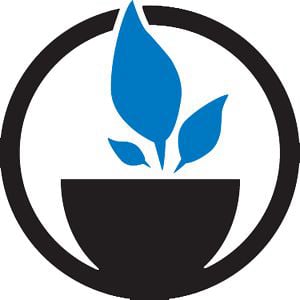 User Bio
The vision of the Residency Program is to recruit, train, and release church planters by providing an immersion-based ministry training experience which will lay a solid foundation for a long and fruitful life of learning, leadership, and ministry in the context of the local church. By the grace of God, we will plant at least 2 new churches every year starting in 2013.
Why immersion? We believe that the values of the kingdom of God are better "caught than taught." This means that in order to really learn how we do ministry within the context of the Vineyard movement, a potential church planter needs to be immersed into the culture of a healthy reproducing church at an intense leadership level to really get it.
John Wimber once wrote, "Being around someone who performs a certain ministry skill successfully (or demonstrates personal maturity) is the best way to learn to do it (or be it) yourself."
We want to create an environment where this can happen – where potential church planters can spend an intensive year interacting with, learning from, and being ministered to by seasoned church planters and pastors in the context of leadership in a local church.
The benefits of this type of training include:
- Hands-on experience throughout the life of the local church
- Practical skill training within a highly-functioning, healthy, reproducing Vineyard church
- Interaction with multiple staff and leaders on many different levels
- Leadership opportunities within significant areas of ministry
- Strengths-based personal coaching with a Mentoring Pastor
- Inner life formation assisted by a Mentoring Pastor
Related RSS Feeds