christian_aid_peru
Joined
Profile Images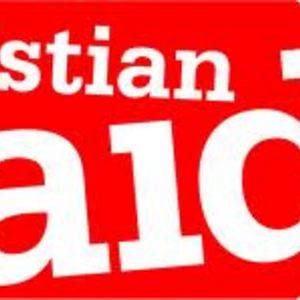 User Bio
Christian Aid in Peru
Christian Aid works in Peru's most remote rural areas and poorest urban communities, where the state is weak and poverty high.
We provide appropriate support and training to improve people's ability to earn a fair living and live a decent life. Where changing weather patterns affect the production we train local people to adapt their agricultural techniques.