Profile Images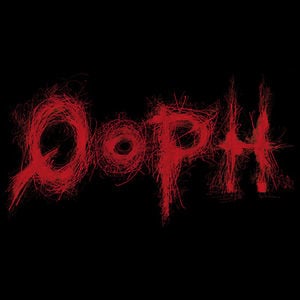 User Bio
QOPH started in the late 90's as pioneers of the Swedish stoner rock scene. The album "Kalejdoskopiska Aktiviteter" ("Kaleidoscopic Activities"), released in 1998, gained international recognition, despite being sung in Swedish.
After the release of the E.P. "Än lyser månen" in 2000, QOPH started developing a more heavy sound, as well as writing in the English language.
"Pyrola" was released in Sweden, Germany and Japan in 2004, and featured several guest apperances, including Mats Öberg (Mats/Morgan), Joakim Svalberg (Opeth, Yngwie Malmsteen) and Nicklas Barker (Anekdoten).
QOPHs third album, "Freaks", was released in December 2012.
Related RSS Feeds