Profile Images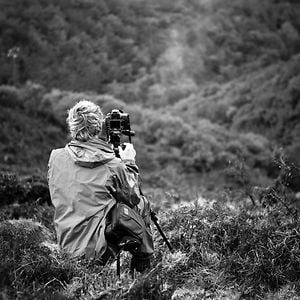 User Bio
As a National Trust Ranger, Joshua Day spends his working week maintaining and conserving thirteen miles of coastline in North Devon.
'I'm proud of the wild places I help look after, provoking the need within me to protect and preserve our precious countryside'
Joshua creates images that capture a dramatic moment in the landscape, a moment that inspires people to get out and experience their surroundings just as he has and does everyday. By sharing the beauty of the countryside through photography Joshua helps conserve natural spaces by building peoples respect and appreciation for those wild landscapes.
'I'm passionate about using my photography to share the beautiful places I look after and inspire others to lose themselves in their surroundings... even if it's just for a second.'
Related RSS Feeds