Profile Images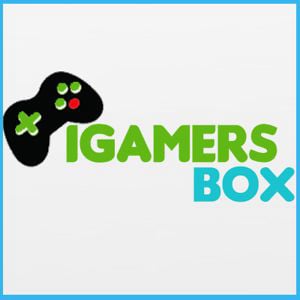 User Bio
Gamers Channel is an independent game channel which run by a single person, i will be responsible for all the videos posted here. I started this channel to post some iOS game and PC game videos and of course to brag about my scores and show off my skills. The intro made above is totally made by me from scratch. If you enjoy the intro please like it, have some suggestions please comment below. Still work is in progress so i may change it if come up with better idea.
However i have an extreme intrest in playing games, graphic designing , game music, and game development but none of them i am doing professionally. I am working as a online marketing executive for a game firm and happens to come across some great games to play around so, thought of shareing with every body. Hope you guys will enjoy.
Related RSS Feeds
iGamersBox does not have any videos yet.