Profile Images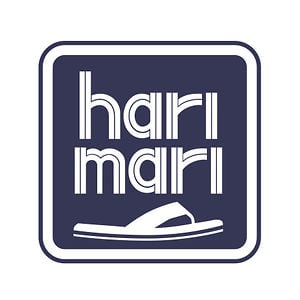 User Bio
Hari Mari gives $3 for every pair purchased to help fight pediatric cancer.
HariMari.com
Say goodbye to bland. No more boring brown flip flops.
Hari Mari is coloring outside the lines with flip flops as unique as the people who wear them.
From oranges to greens, neutrals to neons, and then some, Hari Mari's clean & energetic designs navigate the color spectrum with brightly-toned cotton-blend straps over crisp white & khaki hemp foot beds.
Add in memory foam-lined toe posts, soft-squeeze mid-soles and firm arch supports and Hari Mari men's and women's flip flops can be worn comfortably on-the-go in the city, at rest on the beach or anywhere in-between.
And, for every pair purchased, Hari Mari gives $3 to support kids with pediatric cancer, helping children & families secure medicines and treatments vital to their cause.
The Parks Collection is now available online and in select stores throughout the U.S., with the Scouts collection due to launch in Spring 2013.
Related RSS Feeds