carlyn huchko
Joined

Location

toronto
Profile Images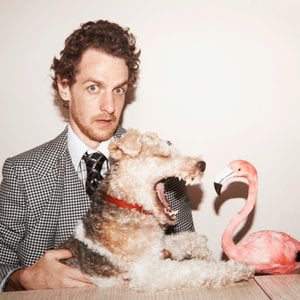 User Bio
by bukowski:
if you decide, take us
who stand and smoke and glower; we are rusty with sadness and
feverish with climbing broken ladders.
take us: we were never children like your children.
we do not understand love songs like your inamorata.
our faces are cracked linoleum, cracked through with the heavy, sure feet of our masters.
we are shot through with carrot tops and poppyseed tilted grammar;
we wasted days like mad blackbirds and pray for alcoholic nights.
our silk-sick human smiles wrap around us like somebody else's confetti: we do not even belong to the party.