Phive
Joined

Location

Austin
Profile Images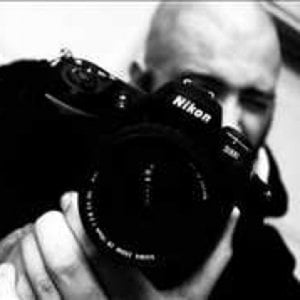 User Bio
2009 Phive Photography, All Rights Reserved. If you want to use one of my photos for something please contact me for permission first.
I am a homegrown...diy music photographer from the Live Music Capital of the World! I moved here from SoCal (Oceanside, CA) about three years ago and fell in love with everything Austin.
I have been shooting live music since March of 2008 (3 months after buying my first DSLR).
I shoot for:
INsite Magazine - insiteaustin.com
Austinist - austinist.com and
Mishmash Magazine - mishmashmagazine.com
I also shoot for Silverback Music when their artists roll through Austin.
I try to maintain a photojournalistic style with live music which means my images can be rough around the edges.
My goal: To make you (the viewer) feel like you are right in the middle of the action. I go for the "energy" rather than the clean predictable shot. I also try to put a unique touch on every band I shoot so all of my shots don't look like they were from the same stage (even if some of them are).
Please check me out @
twitter.com/PhiveFotography myspace.com/phivephotography flickriver.com/photos/phive/
Thanks!
If you have the time...here is a link to my flickr.com/photos/PhiveStreet