Profile Images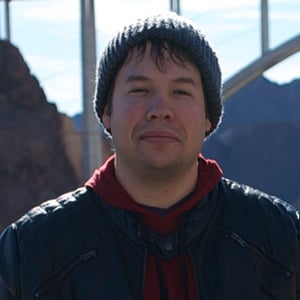 User Bio
I would like to be a cinematographer on a studio.
I got interested into this film from using Kodak cameras at a young age to take pictures and try to recreate some of the images I saw from movies in the early 90s. I had a small obsession on figuring out how films in the 1920s though the late1940s did special effects.
My greatest accomplishment is going to a national television production contest and getting second place.
My professional goal is to work as part of the crew at Paramount.
While at KU I acquired knowledge and experience using film theories. That knowledge provided me with the incite of what the editor and directors thinking when constructing the film.
I am quick learner and very hard worker.