Scarlett Productions
Joined
Profile Images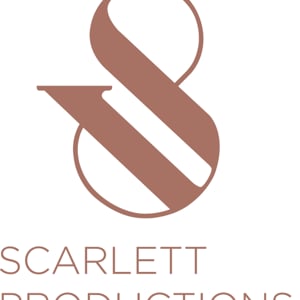 User Bio
Scarlett Productions is a studio that uniquely combines performance and design. Directed by Sheree Matthews, aka Scarlett, the studio collaborates on many of its projects and thus continually spans its field of work. Projects currently focus on production design and event management within the burlesque, circus and music industry, with close ties to the realm of burlesque education.
Sheree is particularly passionate about the expression of the female body, nude performance and striptease, nude photography and art, and the social and legal implications these areas of expression. She utilises her Bachelor of Social Science (Public Policy) and a Bachelor of Design (Interior Design, 1st class Honours) to influence her creative practice in exploring such topics. Projects typically involve the mediums of social media, photography, drawing, writing, graphic design, costume design and creation, choreography, and set design.
Notable productions to date include Nude: Humanity's Greatest Cover Up and Cherry 2000: Android Burlesque in 2012/2013, both in collaboration with Red Bennies, and Titty Twister and Hotel Tokyo, under the healm of Trucked Up Productions. Sheree possesses an eye for detail and often manages of all aspects of administration, performer liaising and is the point of contact for enquiries within collaborative projects.