Profile Images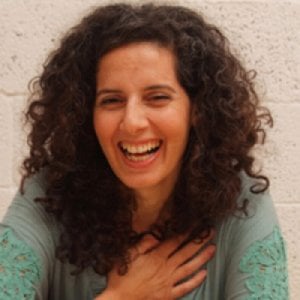 User Bio
Homaya Amar is an Architect, a master teacher & healer and light worker. She has been next to and trained by Spiritual Teachers, Master, Healers, Miracles Workers and Shamans from various traditions and lands around the world. She has been initiated into a `Curanderos` lineage of Mexican healers.
She is constantly enchanted to search, research, create, listen and express the universe as vibrations appear in sound, geometry and colors. As they are the interface manifestation of the whole, the collective consciousness and the divinity in the way that our physical body can communicate with.
Homaya works in between dimensions combining high frequencies of creation. Her teaching is light, shining and full on loving heart, channeling through sage wisdom and contemporary theories.
Related RSS Feeds