Profile Images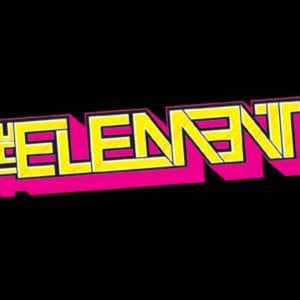 User Bio
"To Strengthen Students Journey with Christ"
The Element is the movement of student's from Discovery Church Orlando intent on defining culture rather than allowing culture to define us. We believe in an all-powerful God who desires relationship with His creation. As we draw closer to Him, we draw closer to one another, forming a community of students, parents, and volunteers who are committed to living out the Acts 2:42 church:
"They devoted themselves to the apostles' teaching and to the fellowship, to the breaking of bred and to prayer"
We believe God's desire for His bride, The Church, goes beyond a Sunday morning or Wednesday night. It is holistic, penetrating all aspects of life.
Related RSS Feeds