Profile Images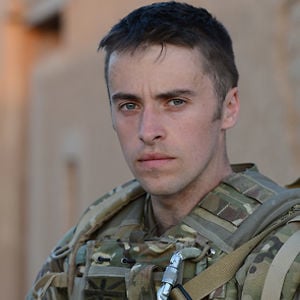 User Bio
I'm the Army photographer for Wales and based in Brecon, which is one of the British Army's main infantry training centres.
I have completed multiple tours of Iraq and Afghanistan, and have recently served as the video element of a Combat Camera Team based out of Helmand, Afghanistan.
During the tour I was the only full time ENG Cameraman for the British forces in Afghanistan, it was my mission to capture the entire spectrum of operations. With my footage I provided rushes for both regional and national news channels as well creating web pieces that I uploaded on Army social media channels.
Now back in Wales I capture both stills and video of all our infantry soldiers being put through their paces at the Infantry Battle School and the soldiers who serve as part of the Welsh regiments.
Related RSS Feeds
Recent Activity
Great work! I have and use the Benelli M4. Outstanding weapon system.