Profile Images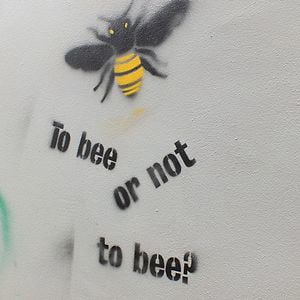 User Bio
Bergen is reputed to be the wettest city in Europe with an average annual rainfall of 89 inches.
Project: Between 14 – 18 February 2013, 3 members of our group will travel to Bergen, Norway to undertake field research. Our research revolved around how the climate in Bergen impacts culturally and symbolically on the city culture. Some of the various areas we will be looking closely into include;
How continuous periods of rainfall shape Bergen's culture and to what extent
Comparing our own personal feelings being in a new environment to people who have lived there their whole lives
What else is Bergen famous for other than its rainfall
How the Tourist Board displays Bergen compared to how we actually see it
What sort of impression are we left with of the people of Bergen
How Bergen compares to Norway as a whole and in turn Scandinavia
By the end of the project we hope to have a better understanding of not only the culture of Bergen but also of its people and how they live their lives. We wish to gather enough evidence showing how Bergen is impacted culturally and symbolically through photographs and videos, as well as several interviews. Our hope is to show people what it is like to live in Bergen, a place where it constantly rains and you can't leave home without an umbrella, and our take on Bergen as a city.
External Links
Blog - 380MC: Living in the Digital World 3: Global and Internationalisation
Related RSS Feeds