Profile Images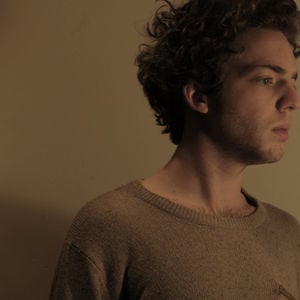 User Bio
The ambition to write an inspiring and original story is apparent. Though nothing comes to my mind. Which leaves me no choice but to describe myself in the more common way. But who knows, maybe someday, I'll write an inspiring and original story about myself. One that would describe me to the fullest extent. For this is what I want, for people to truly know how I am. Without putting the mystery of one's persona down.
So I am Tom Kraanen. Born on the third of September 1990. When I graduated high school at the age of 18 I packed my stuff and went backpacking through Australia and Thailand.
After this, I studied Biomedical Sciences for a year. It was a great year as was the study. But a year passed and I got placed for medicine.
Now I'm in my third year of medicine and all is going well.
While I studied biomedical sciences, I attended the School of the Arts in Utrecht for a year. Since I've been drawing my whole life and my creativity didn't really feel at home at biomedical sciences, the School of the Arts became my playground.
Though I left the School of the Arts to focus more on other priorities, my creativity has never been as flourishing as it is now. Before the end of this year I will have had my third solo-exhibition in Amsterdam. The progression is still unbelievable at this point but the feeling is great.
I hope to show you the things I enjoy in life.
Bye,
Tom
Related RSS Feeds