Profile Images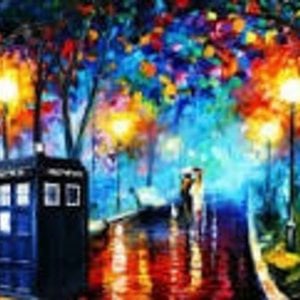 User Bio
Me? Well, I wanna be alot of things. On top of that list is an actress. I love music, art, reading, movies, w,x,y,z. I spend wayy too much time on Tumblr, Vimeo, and Youtube. I know how it sounds, but that's what it is. I'm really hoping to learn and grow. I also wanna be a director or a cinematographer, so I hoping you'll will be able to teach me some new things. Yea. That's that. Let's be random.
~Randoms ;-)
External Links
The Randoms Unite - Here's my blog, as the name states. Full of random stuff. Maybe you'll find somthing that you find intresting.
Related RSS Feeds
Kaila Madison does not have any videos yet.