luca stramaccioni
Plus
Joined

Location

www.lucastramaccioni.com
Profile Images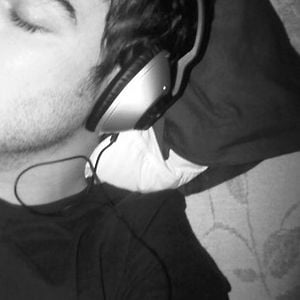 User Bio
Hi
my name is Luca and I like taking photos. 

I can't say, or even better explain, why I take photos, Ijust know that it's part of me ...
like breathing.

A photo should convey something indescribable, that create semotion. 

My photos freeze moments of life, and I like to think thatthose moments will last forever. 


I'm registered with the National Association of ProfessionalPhotographers TAU.
I'm an active member of the Wedding PhotojournalistAssociation (WPJA) international circle where the best wedding photographers inthe world are selected, member of the ANFM and member of the FEARLESS PHOTOGRAPHERs.
I work with various companies, including Ferrari SpA, AirBnb, Montenegro, Martini.
I love taking photos in black and white, which are timeless,but I also often use colour. 


I am part of Franco Fontana's group of young people called"Those of Fontana", the world famous Modenese photographer with whomI am following a personal artistic itinerary. 

I assiduously frequent workshops to improve my skills everyday, Marianna Santoni or the Fondazione Fotografia, to name just a few. 


I exhibit often in solo or group exhibitions, focusingparticularly on portraits, my photographic passion.
I live in Modena, Italy

Enjoy life!