Profile Images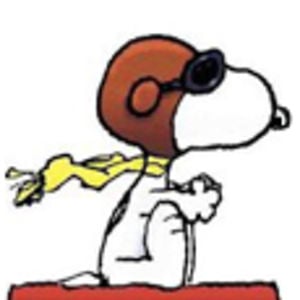 User Bio
Welcome to my reel page.
I have 18 years of experience in video-games, TV commercials and film, working in roles
that range from senior TD and animator in production, to supervision and managerial roles.
I specialise in Creature TD and I possess a generalist skill-set, as I can take care of rigging,
animation and modelling, cloth and rigid body simulations.
I also enjoy working with directors on previs, and making concept art in 2D and in 3D.