Profile Images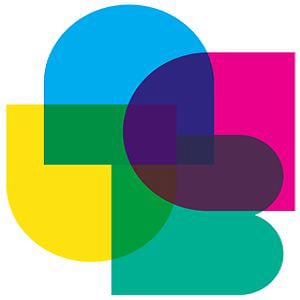 User Bio
The National Centre for Universities and Business (NCUB) develops, promotes and supports world-class collaboration between universities and business across the UK.
Our aim is to find practical ways of harnessing the talent being developed in our universities, and the UK's strength in groundbreaking research and development, for the benefit of the nation's economy.
Drawing on the 25 years' experience of our predecessor body, the Council for Industry and Higher Education (CIHE), NCUB is committed to a programme of research, policy development and practical partnerships.
From facilitating collaborative R&D, to developing the entrepreneurial and employability skills of students at all stages of their education, NCUB is working to support UK business and higher education in a competitive global market.
For more information about membership, please contact us on ncub@ncub.co.uk