Jim Prescott
Joined

Location

Portland, OR
Profile Images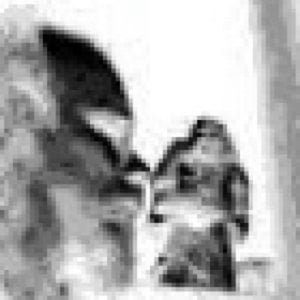 User Bio
Biography: Film Maker / Director / Actor Jim Prescott
Jim Prescott is a Rock & Roll refugee rehabilitating himself through the discipline of film. With an emphasis on narratives about transformation, his work is otherwise free-form using film, video and digital manipulation, black & white and color, indeed whatever he deems necessary to tell the story. Sound and Soundtrack are primary in his work, and his attention in this regard is heightened by his experience in audio production, and as a jazz bassist and avant-garde composer. With his initial training as an Electrical Engineer and current experience as Executive Director of the JamBox Music Collective, Prescott's skill-set encompasses the entire range of the Film Arts, from budgets to technology, writing to acting. "The last few years there on the road, I was acting like it wasn't driving me crazy!" say's Prescott today.
Films:
Columbia Gorge 8mm B&W Short 0:01:41 May 2009
Disappearing Man 8mm B&W Short 0:02:46 April 2009
Van Gogh Vangone 8mm Color Short 0:08:19 May 2009
Current Project:
Music Mentorship Program Presents: Dan Balmer at Capitol Hill Elementary
-Camera, Writing, Editing
In Development:
PDXPI - Austin Smith is Portland's underdog PI hero, he rides his bike to the crime scene, and chases down the bad guys with his skateboard.
Bicycle Kung Fu - (short) Riding a bicycle will not inhibit the true adept.