Profile Images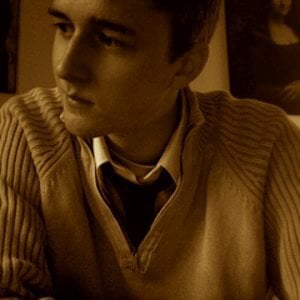 User Bio
Hello, my name is Mitch Reed, and I run a vlog on YouTube called ReedTalk. My videos include funny, informative, and hopefully entertaining rants and skits. This is my web-page, where you can get an even bigger dose of ReedTalk.
I enjoy, sports, school, video games, and movies. I also play guitar as well as sing. I love the Daily Show and the Colbert Report. Although my style is a bit different, I still draw a lot of influence from those guys.
If you ever want to send me an email, or even a YouTube message, I will reply, no matter what. Thanks for checking out ReedTalk, and I hope you enjoy my videos!
Related RSS Feeds