Profile Images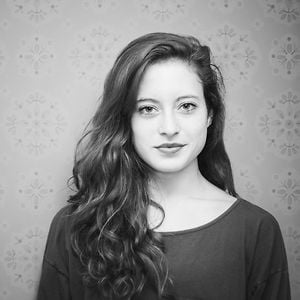 User Bio
I am interested in how movement can persuade the mind of a dancer.
I enjoy putting the body through an experience where the dancer allows their personal
being to enter an alternate world.
I use my movement to express relatable situations through a raw and direct way.
I strive to locate and highlight the visceral gestures that come out of passionate moments.
My movement is athletic yet fluid, confrontational without overbearing.
I focus on making a connection with the audience, locating those extreme situations or feelings
that every person can relate to solely based off of the fact that we are all human.