Salve Simpatia Produções
Joined

Location

Brasília DF
Profile Images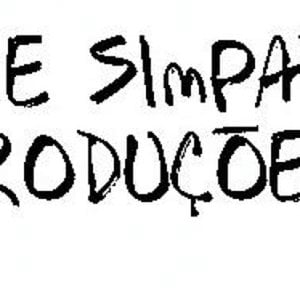 User Bio
O Salve é um projeto que tem o intuito de mostrar um pouco da escalada em rocha e slackline como achamos que devem ser vistos, como estilo de vida, meditação, esporte, saúde, contato com a natureza e confraternização entre irmãos e irmãs. O principal objetivo é tentar transmitir a experiência, realização e o aprendizado que esses esportes nos proporcionam, pois não há nada melhor! Como infelizmente não é possível praticá-los o tempo todo, ver vídeos de escalada e fita bamba se tornou uma maneira de mantermos contato com essa experiência, mesmo em meio a selva de concreto. Com o tempo isso nos motivou a fazer nossos próprios vídeos, tanto para nós quanto para compartilhar com os amigos.
Salve Simpatia is a project that has the meaning to show a little bit of the rock climbing and slacklining as we see, as lifestyle, meditation, sport, health, contact with the naqture and fraternization with brother and sisters. The main goal is trying to transmit the experience, realization and learning that these sports give us, because that isn't anything better! Unfortunately isn't possible to practice them all the time, so seeing climbing and slacking videos has been a way to keep in touch with that experience, even inside the concrete jungle. That has motivated us to make our own videos, to us and to share them with our friends.
Sorry for the bad english.
Related RSS Feeds