Profile Images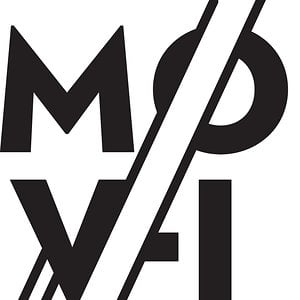 User Bio
Mov-I creates videos: with or without animation. Viral, corporate and promotional films, e-learning, internal communication… We just love to put ideas and concepts in motion. And we're good at it too.
Behind the scenes
Mov-I is directed by Els Ameloot, a marketer with 25 years of experience and an adept of the image driven society. Flanking her: a team of professional copywriters, screenwriters, animators, directors, camera and sound specialists, voice-over and sound-mix artists…
Message delivery
Our passion for sound and vision ensures technical perfection. Our knowledge of marketing guarantees the right insights to get your message across and to set your target groups in motion.
Free brainstorming? 3-2-1 Action!
Enough with the words: time for some action. Do you have an idea or concept? Invite us for a free brainstorming: 1 hour during which we will help you to set your idea(s) in motion.
Els.ameloot@smart-i.be
Related RSS Feeds